In Love with: Big Thief – Masterpiece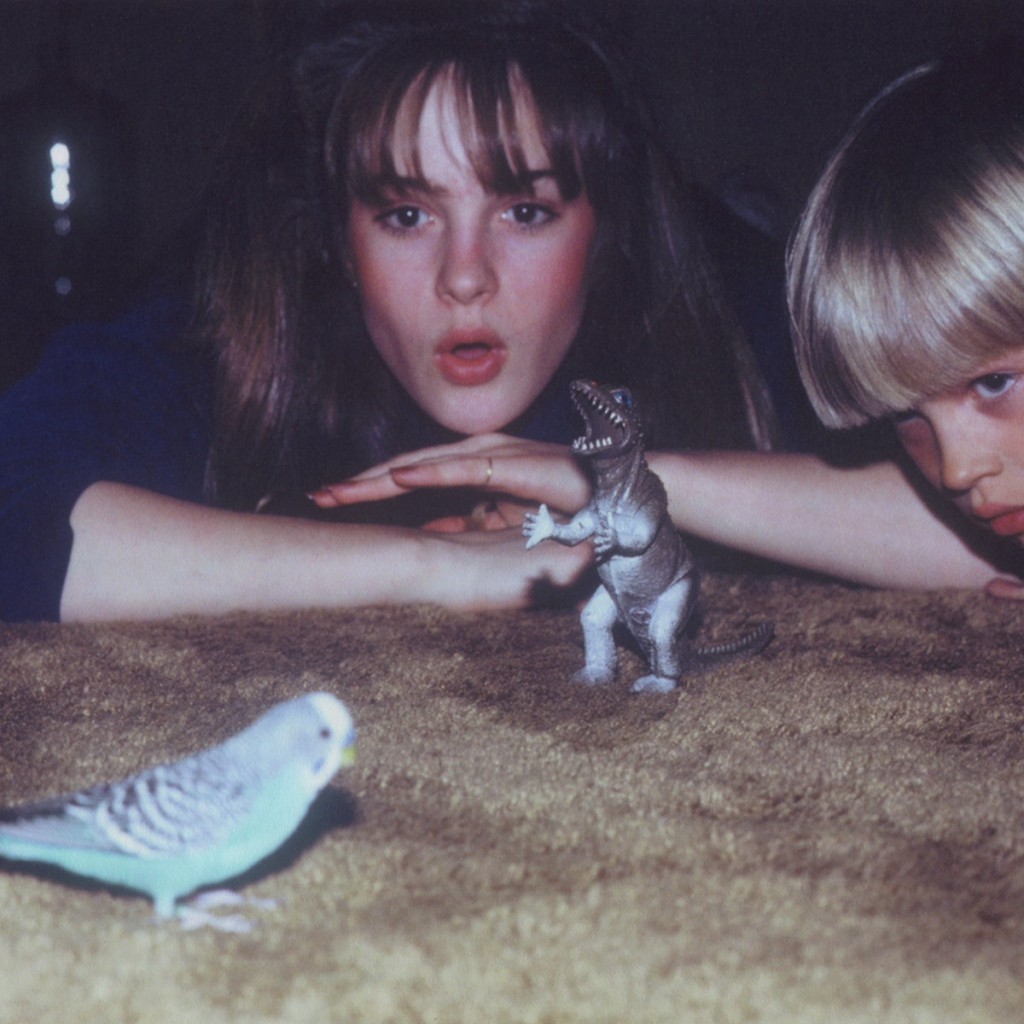 So überraschend ist das jetzt nicht, es war abzusehen und ausserdem steht es ja auch drauf. Der New Yorker Band BIG THIEF ist mit MASTERPIECE ein genau solches gelungen. Bevor die Platte am letzten Freitag raus kam, hat uns die Band bereits mit Vorabsingles beglückt. Songs wie MASTERPIECE, REAL LOVE oder PAUL haben sich sofort in unsere Herzen gespielt. Mit Melodien für Millionen und Refrains für Jahrzehnte:
I'll be your morning bright goodnight shadow machine
I'll be your record player baby if you know what I mean
I'll be your real tough cookie with the whiskey breath
I'll be a killer and a thriller and the cause of our death
Dazu kommen weitere Herz-Songs wie das grandiose VEGAS, HUMANS oder ANIMALS. Jeder Song bekommt durch die säuselnde Stimme von Frontfrau Adrianne Lenker diesen ganz speziellen Touch und Sound. Das Gitarrenspiel von Buck Meek sucht seinesgleichen, wir lieben einfach diese verspielte und fuzzy Gitarre. Wir lieben diese einzigartige Stimmung der Platte, unaufgeregt und sehr entspannt.
Das Album ist gespickt mit Gänsehaut-Momenten, sei es bei REAL LOVE, wenn Adrianne singt:
Real love is a heart attack.
Cry like a bird,
Fly like a baby,
Mama got drunk and Daddy went crazy.
Oder die Gitarre bei PAUL, wie sie ab der zweiten Strophe den Song perfekt macht. Wir können nur sagen, Adrianne, Buck, James und Max passen wie Arsch auf Eimer und machen BIG THIEF zur Entdeckung des Jahres so far. Und selbst bei der Wahl des Albumtitels hat die Band nix falsch gemacht!
I've been burning for you baby since the minute I left